I recenlty bought a 90 eclipse that was missing the driver side door handle and lock. Luckily the previous owner got a replacement from the junk yard with a key. I installed the parts and realized I now needed 3 keys for my car. 1 for ignition 1 for driver door and 1 for passenger. I could have bought a pair from the dealership, but that is to expensive for me. So I took the locks apart and fixed them to work with the ignition key.
Tools required
:
Needle nose pliers.
Flat head screw driver.
Solvent.
Wire brush.
Files.
Graphite powder or equivilent lock lubricant.
First step is to remove the lock assembly from the door.
Next remove the C clip on the back of the lock with pliers or a screw driver.
(Caution the clip may shoot off. )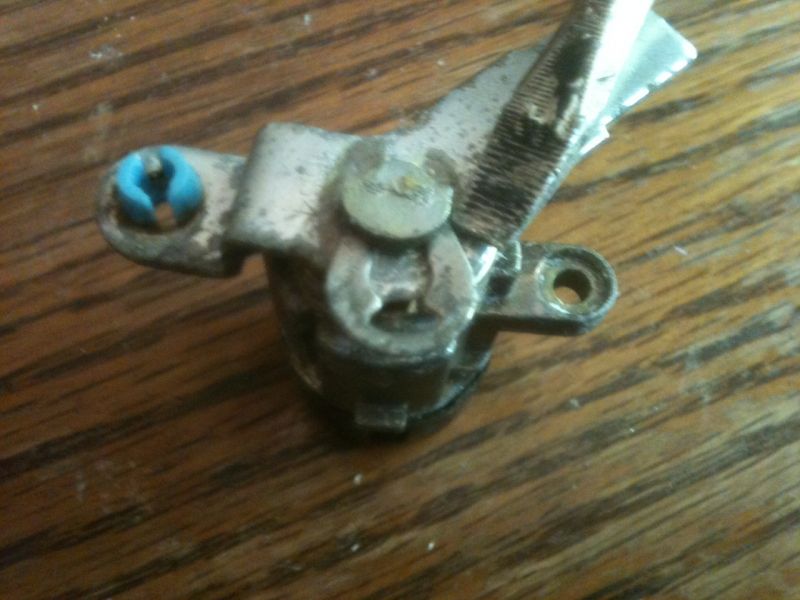 Now remove the arm the clip was holding down.
Then remove the wound spring from the lock.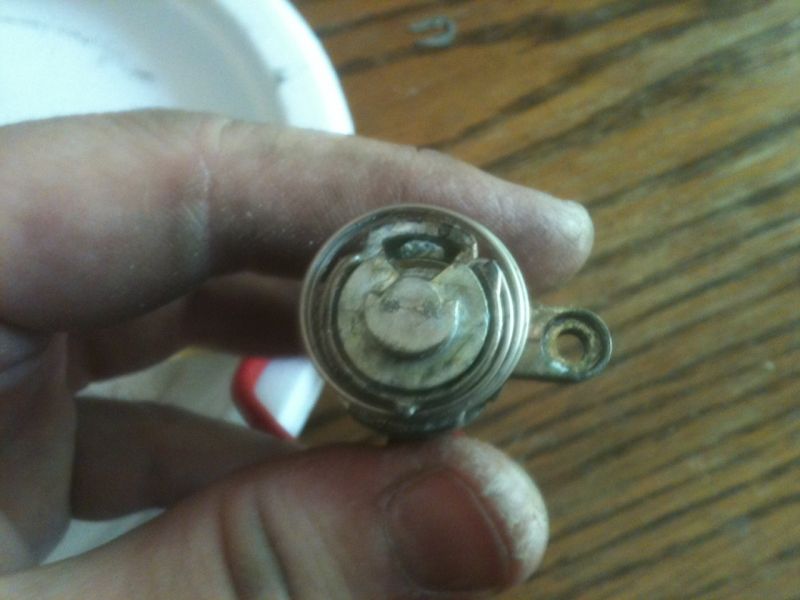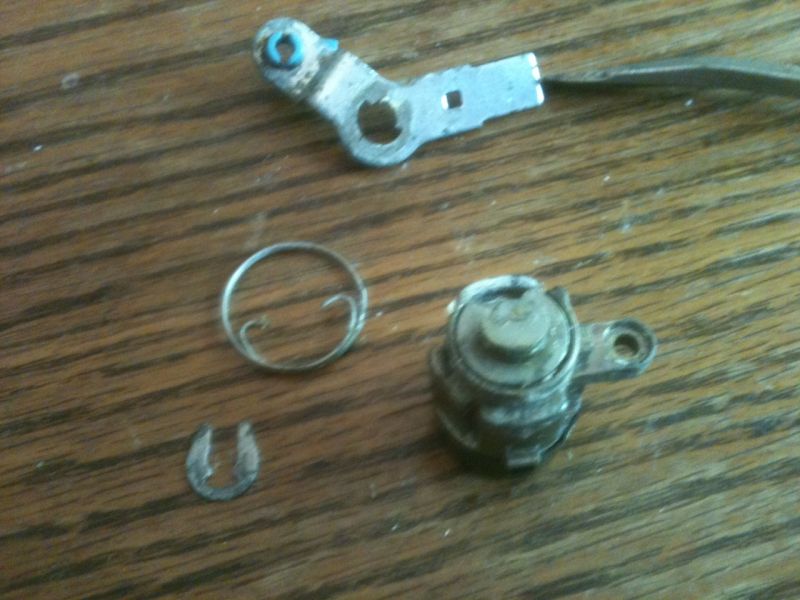 Now flip the lock around and use a screw driver to pry the locking tabs up to remove the black cover.
(Caution small spring and trap door are under tension beneth the cover and may go flying.)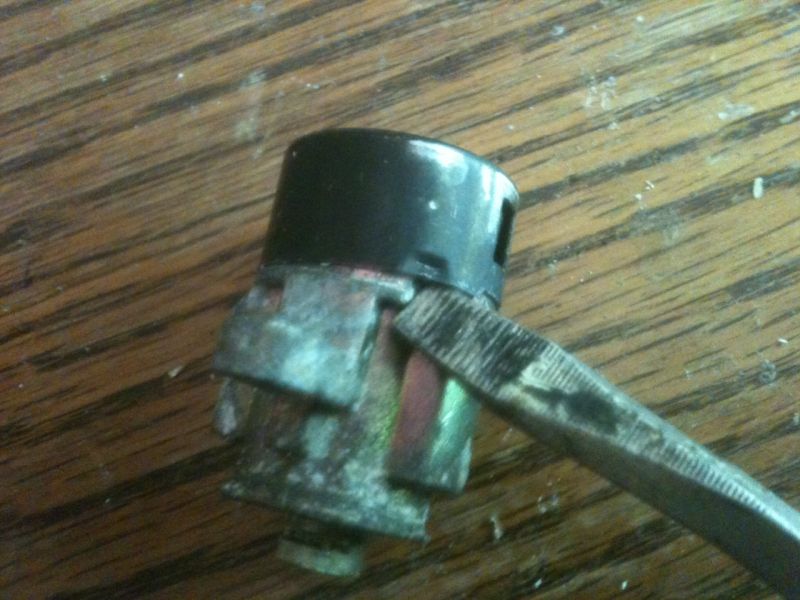 Remove the small black cover that holds the spring and trap door.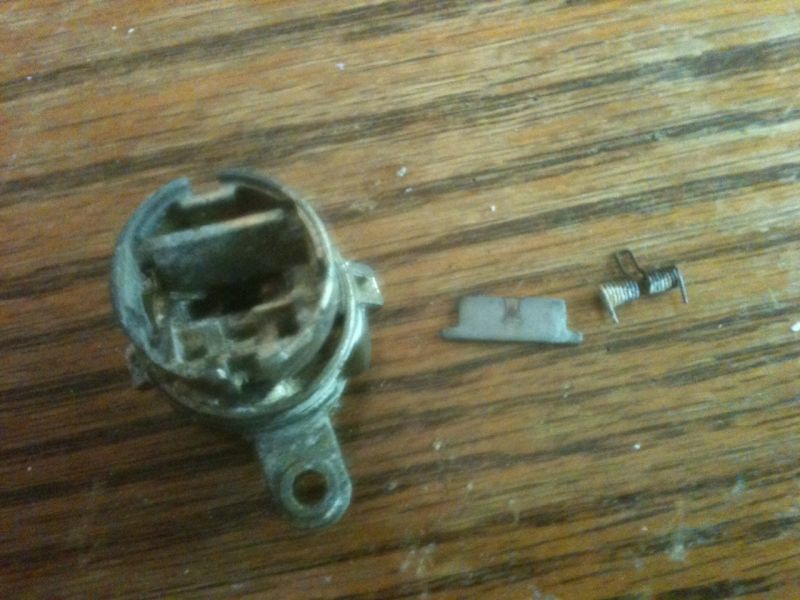 Now remove the cylinder from the lock body with the ignition key all the way in it.(The key keeps the pins from falling out)
Now you will see that some of the brass pins are sticking out.
File the pins until they are flush with the cylinder on both sides.
Use the wire brush and solvent to remove the brass shavings.
Once they are flush lubricate the cylinder and reinstall the parts.
Hope this helps,it works great on my car.