Ever since we started blogging stuff now everyone blogs everything. I can understand you have a build or persoanl experience where your not asking any questions but you have blogs like just got this need help picked up this part how do I put it on or how does this work. That is thread starer stuff not blogs. Exactly why I never was a fan of blogs is happening. We're blogging everything.
Project 9s No Compromise build update!!!
Posted 07-26-2010 at 08:28 AM by
Slippi84
---
So close!!!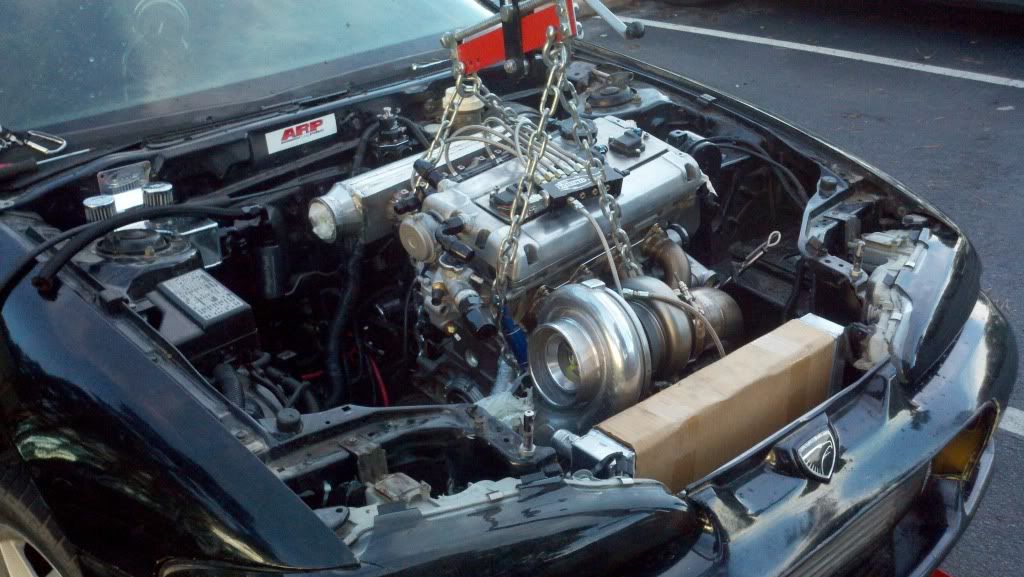 Comments