Update #6
---
Hey guys I will post some pics up soon but i realized its been forever since I did an update. We got some ground control coilovers with agx struts. We got a 4 bolt rear and re did the entire rear subframe and rear end. We made solid mounts for it and blasted/ powdercoated, and painted it all. We are assembling the bottom end and getting some stuff fabbed up. PICS SOON!
Got a freshly decked, hot tanked and bored block
Eagle H beam rods New in box
Arias pistons 8.7:1 new in box
Checked and polished crank
Arp main studs
ACL bearings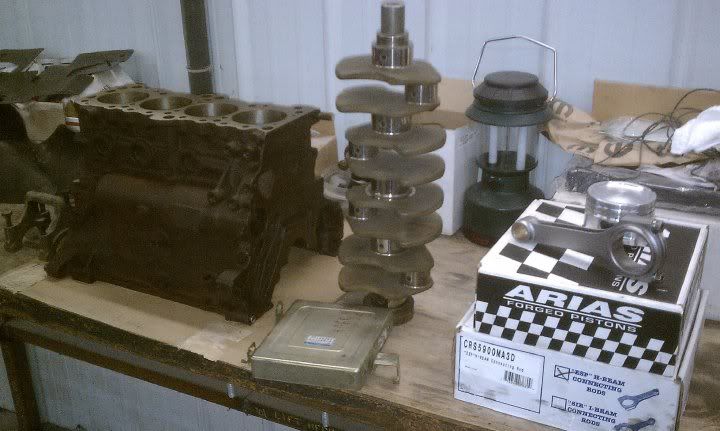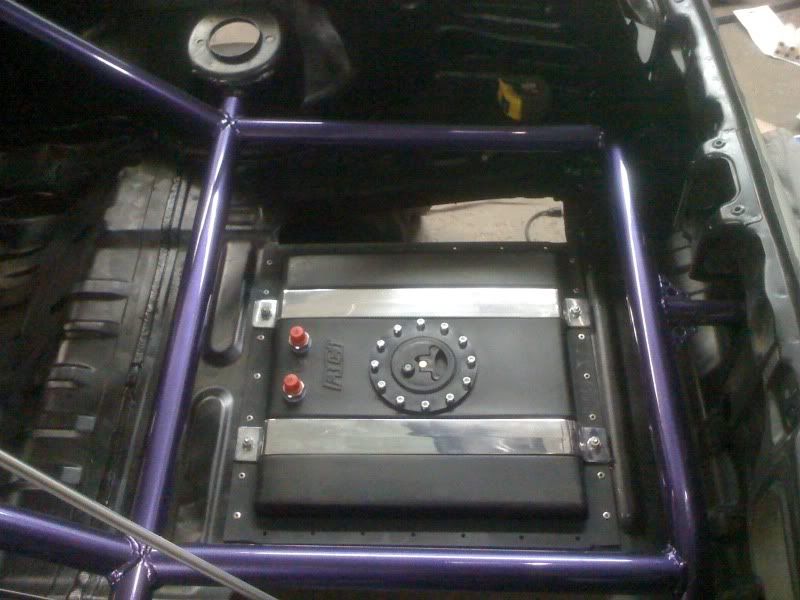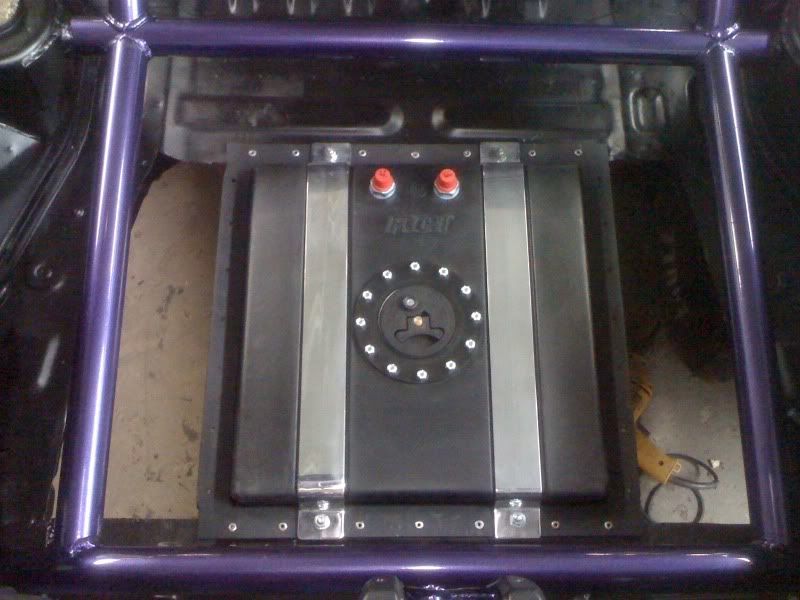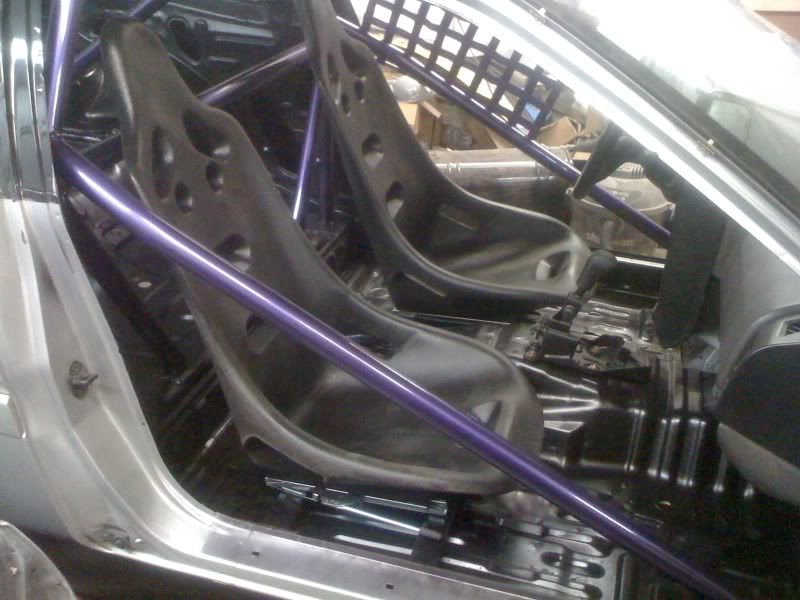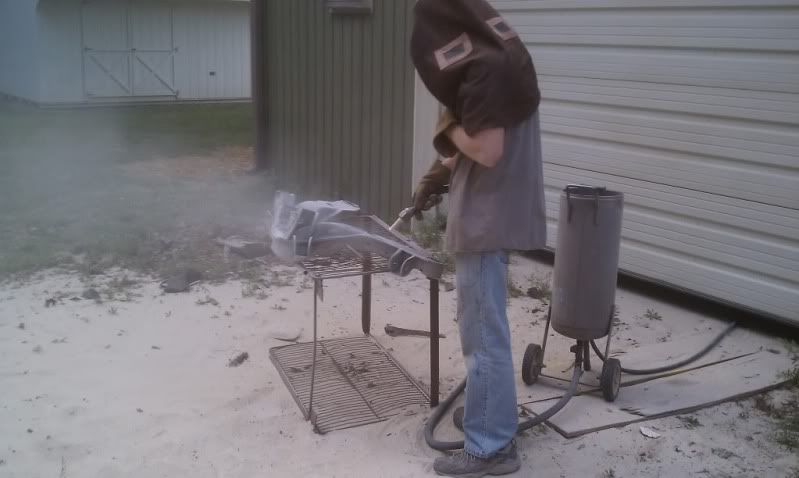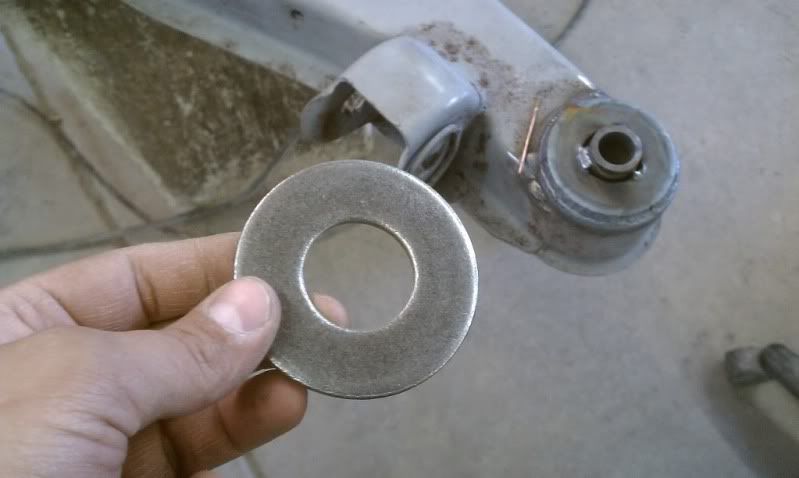 Also we are runnuing a bumper exit exhaust but we are making a street exhaust also with my 3.75" HKS supra catback i picked up off craigslist.
Nothing to do with the car but new powdercoating oven!
After redoing it.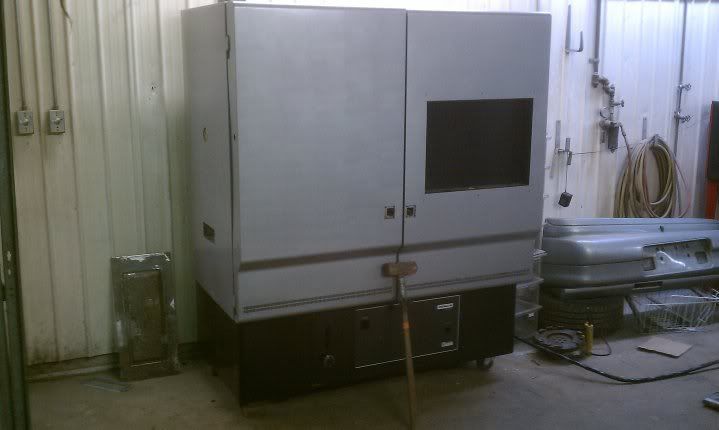 Preheating the block
Candy purple over chrome base.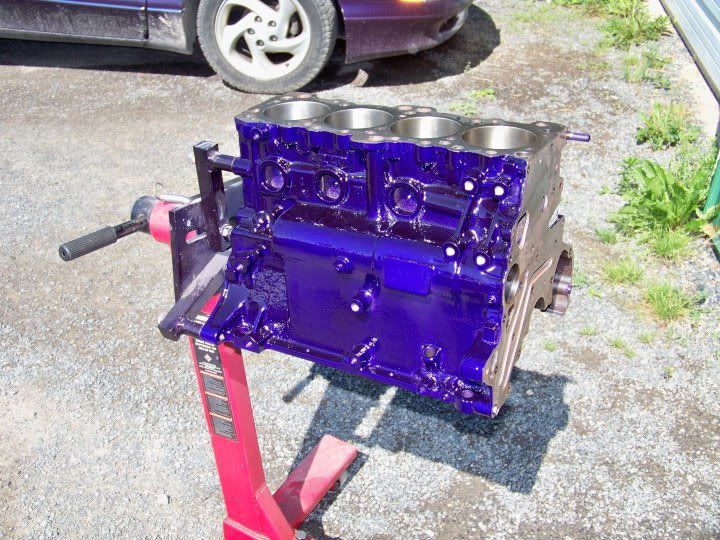 Comments