My 98 GS-T Spyder Build
Posted 06-22-2011 at 11:36 AM by
k_dog007
---
This August, I will have owned my 98 Spyder for 1 year. I've put alot of work into it. After being laid off and trying to sell the car twice, i think I'm just going to try and keep it.
So far, I've put in the following mods
DC Sports front strut bar
16g Turbo from CX racing pushing around 12 to 14 psi.
Swoosh 52mm Boost Gauge
Fuel Pump rewire
2.5" Downpipe with cat delete
Coil On Plug setup
Injen Cold Air intake
Short Shifter, base and cable bushings
SS short Clutch line
Undercoated the car with rubber black spray paint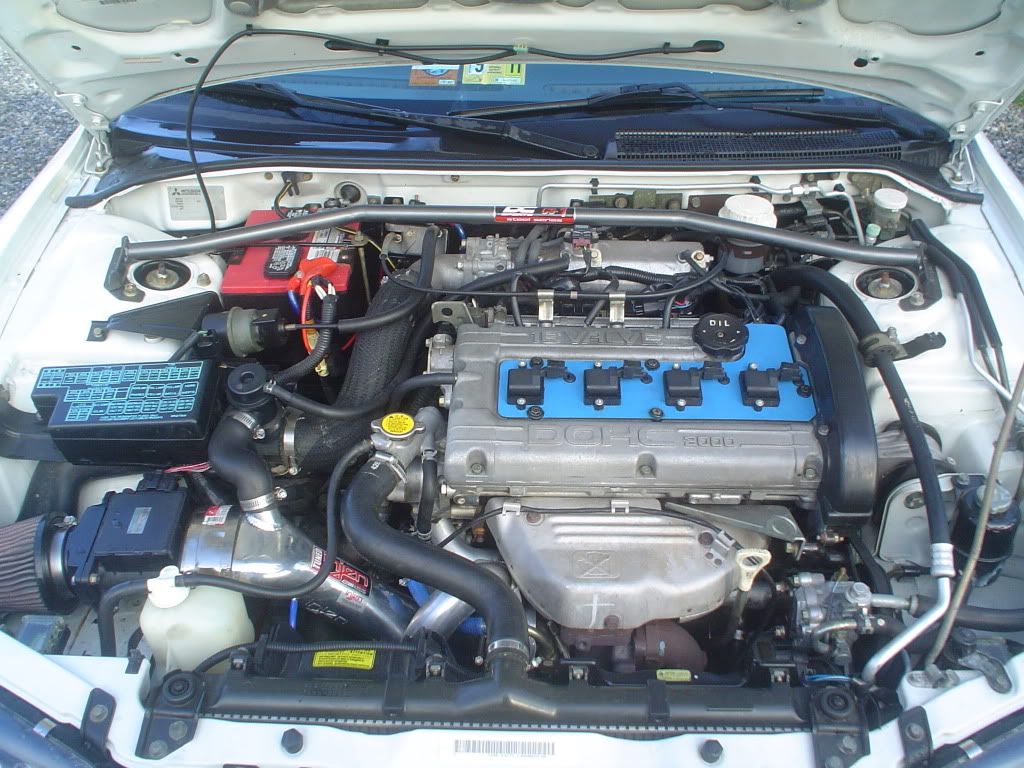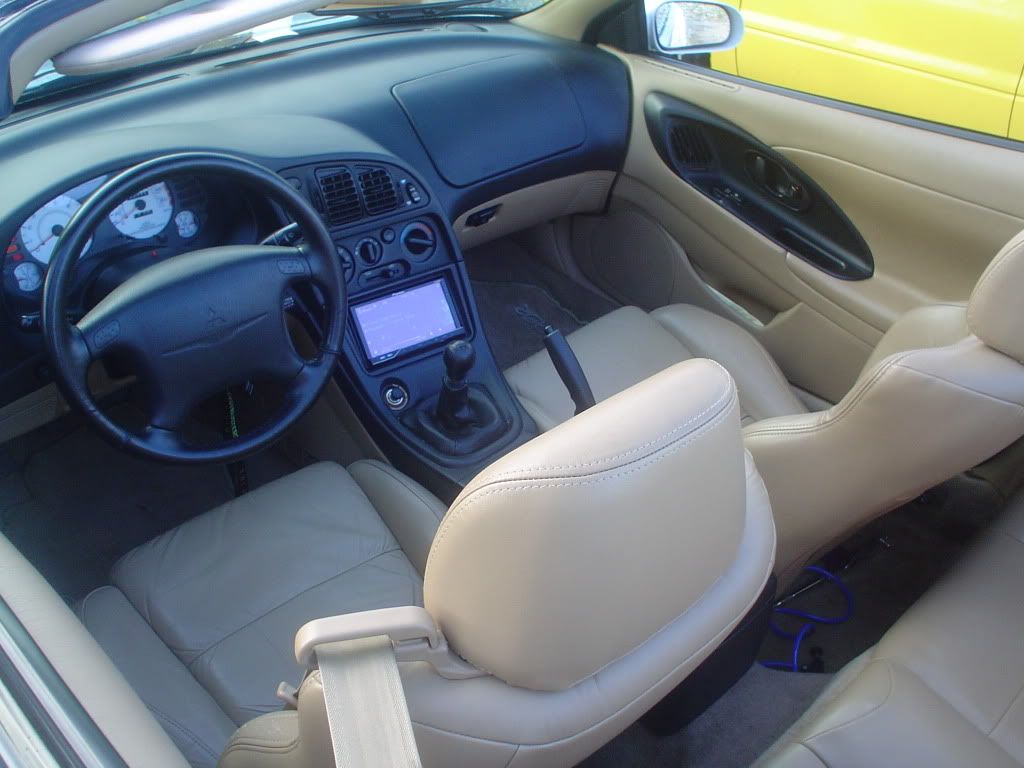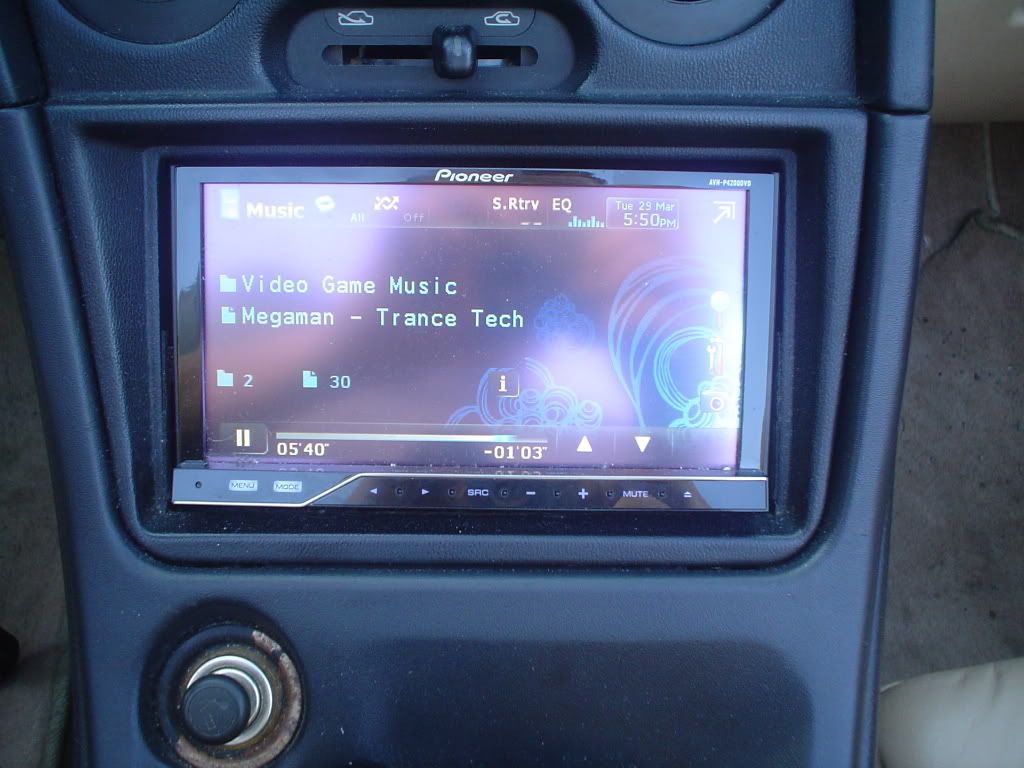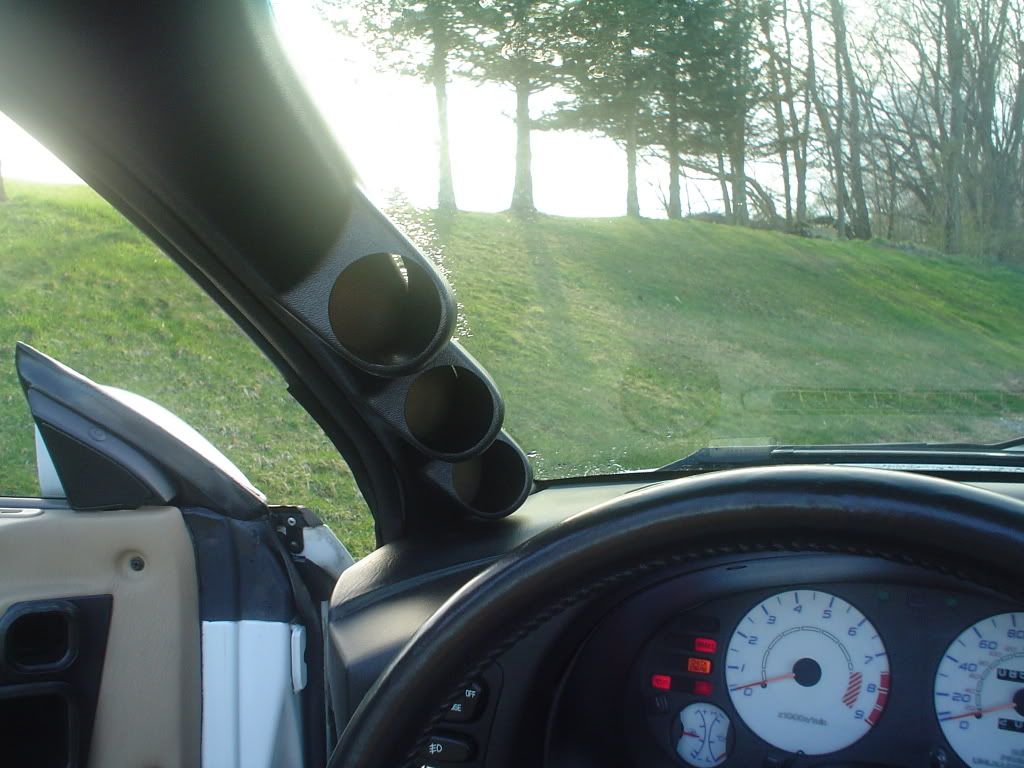 Future plans are
Fuel Rail, filter, pressure regulator with new lines, 255 pump
Intake Manifold
CX racing front mount intercooler
DSM Link with new injectors
AWD Conversion
CF hood and trunk lid
Comments
Posted 07-14-2011 at 09:47 AM by

k_dog007