PROJECT 91 TSi ***UPDATE #3***
---
Well it has been quite some time since I've posted on my little project~!
But with christmas and new years I didn't get to spend a whole lot of time on my baby... The good news is that this sunday I'll be cutting in my 91' (Those who don't know: "cutting in" means that I will be painting the door jambs, engine bay, inside of the doors, inside of the hatch, and the insides of the fenders).... Color choice is code 751, Dark Evergreen metalic....
Things I will be working on once it's painted:
-Finishing my wire tuck
-Finish my engine harness
-Transfer the interior out of my cherry 93' gs
-Engine work (I'll be writing a seperate blog once I dwelve into my 6-bolt)
Here's some recent pics, she's prepped and ready to paint~!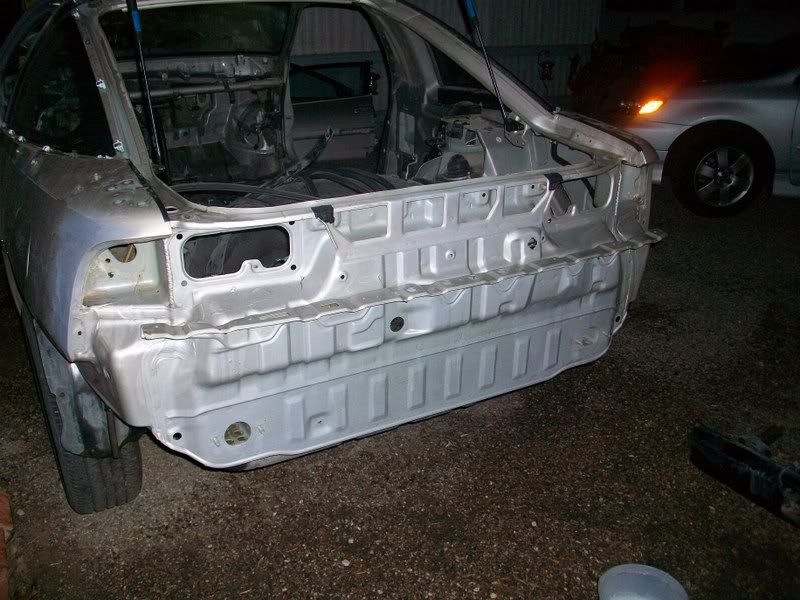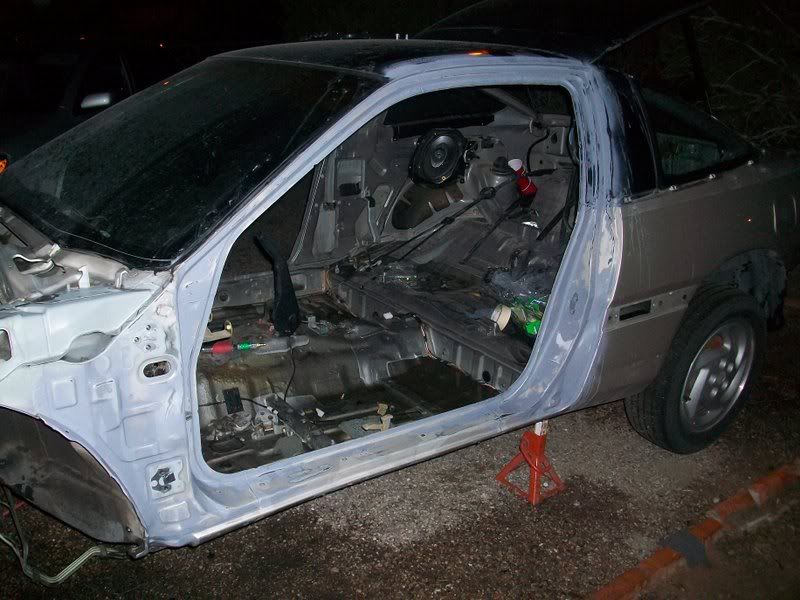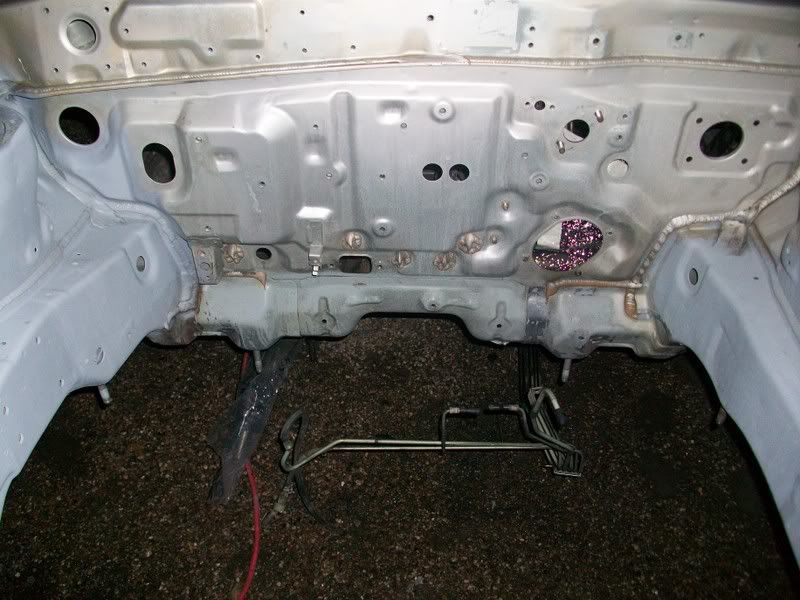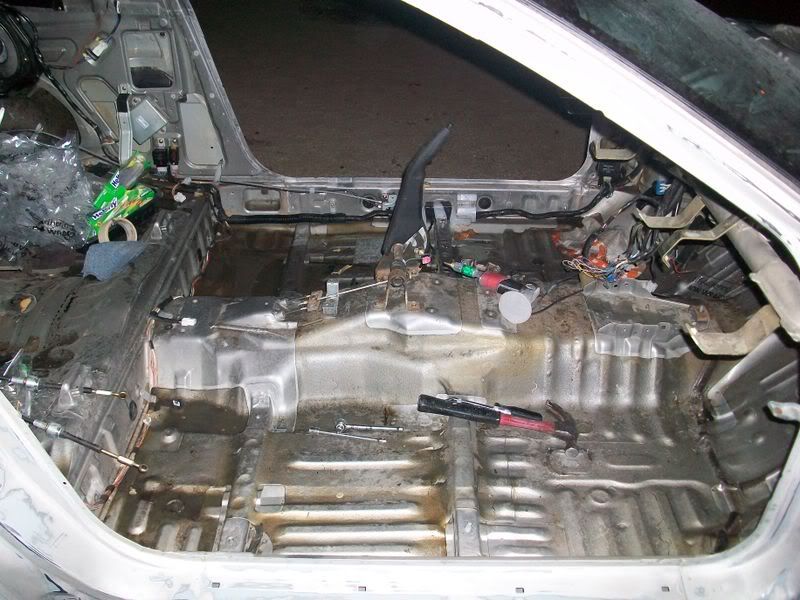 Bet most of you guys have never seen a 1g this stripped down~! Please I'm open to comments and suggestions...
Thanks,
Justin

Comments
Posted 01-09-2009 at 12:53 AM by

805DSM

Posted 01-09-2009 at 07:38 PM by

mitsu-luver