New coilovers
Posted 04-06-2011 at 07:44 PM by
housegsx
---
The weather is finally starting to break. Now I'm starting to get in the mood to work on the car. I just got these DG coilovers put together and mounted...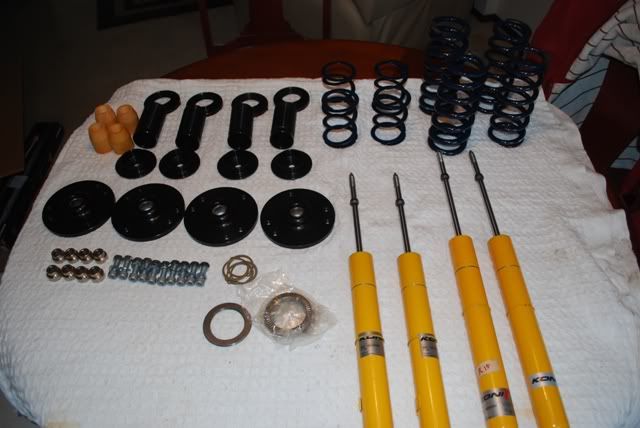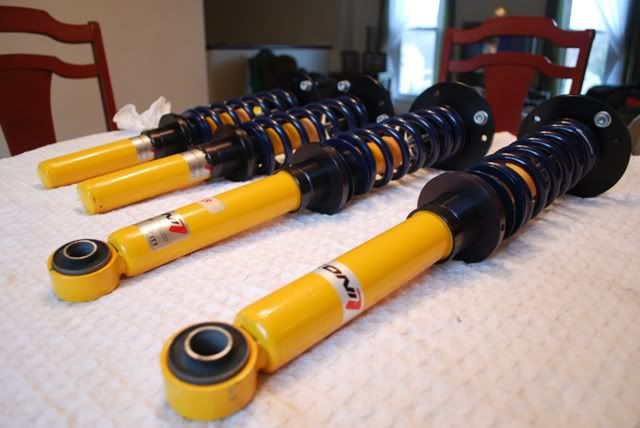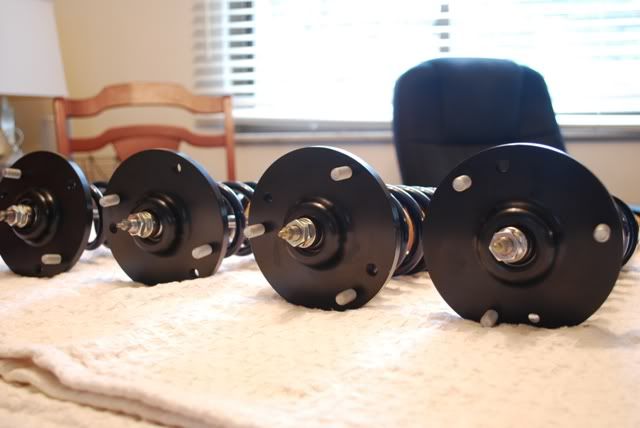 I put them in last weekend.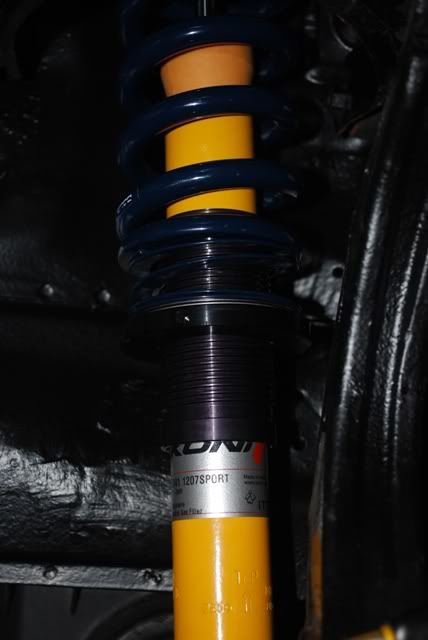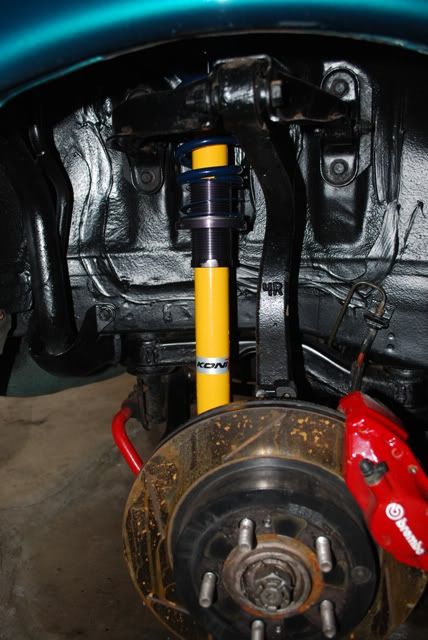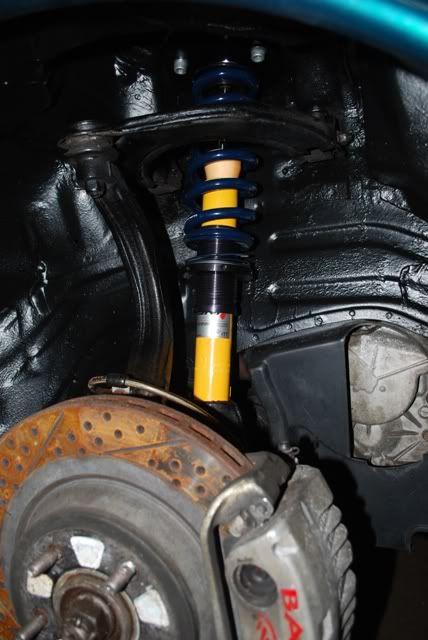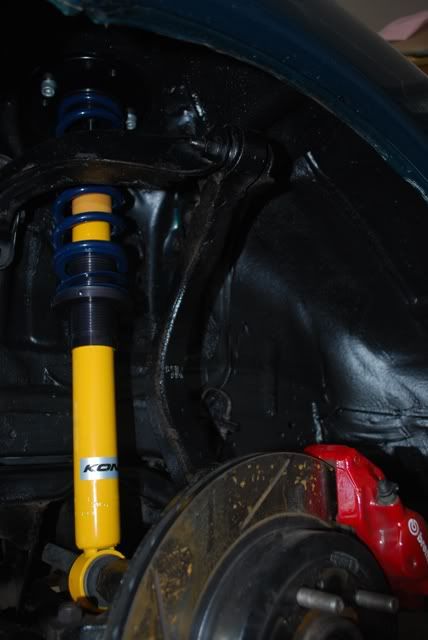 I can't wait to put it back on it's wheels and take it for a drive!
Comments