My build/resurrection of a 1990 Tsi AWD
It Lives!
Posted 09-17-2011 at 12:59 AM by
EZSpeed
---
So I patched up the leaky gas tank and now it doesn't leak anymore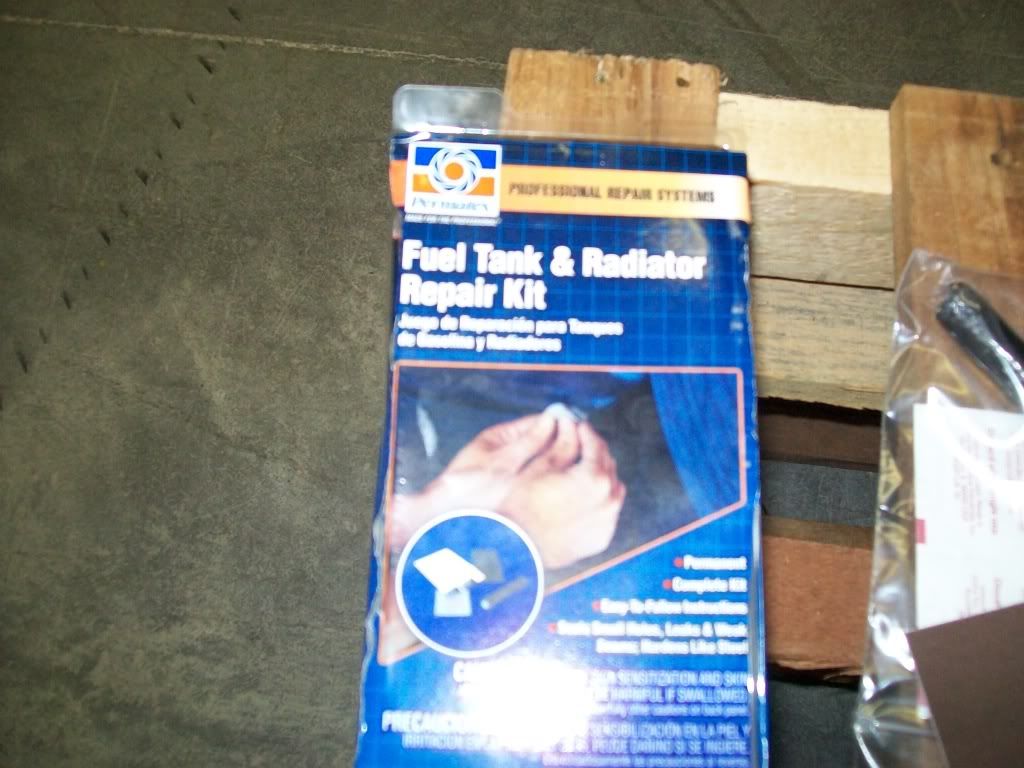 Patched but still wet around the leak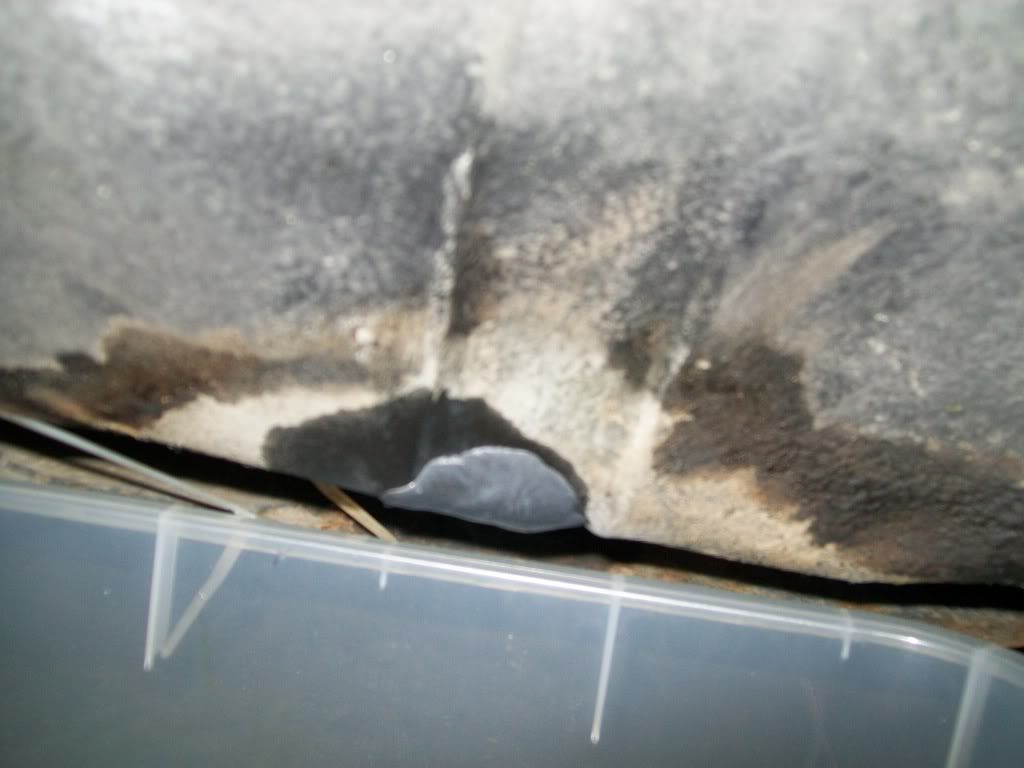 Then I worked on fixing the routing of the boost gauge hose and wires. Before, it ran through the gap between the hood and fender, and was T'd into the BOV recirculation hose. Now:
It runs through the steering shaft boot and is T'd into:
The fuel pressure regulator solenoid, which I read is the right place to T the boost gauge hose.
I have a question. I got my car with the boost control solenoid removed completely from the car. Not just the restrictor, the entire solenoid. Is one of the hoses supposed to be connected to one of these 2 sources connected by the red highlighted hose?
Also are those the correct sources when installing a manual boost controller?
I saved the best for last. After putting in a new fuel filter and a new Walbro 255 fuel pump, I tried to start the car and...
http://www.youtube.com/watch?v=v5jNtisSW-o
http://www.youtube.com/watch?v=S1CKQZKSInM
http://www.youtube.com/watch?v=2GfpwRQbgx0
I was so happy it started! And it sounds sick with that nice cam lope. Now all that's left is a little fine tuning and making it pretty.
What do you guys think?
Comments