Blog Title: 95 Talon AWD Holset Build
95 Talon build and restore
Brake Caliper Rebuild
---
While i have everything apart i decided to rebuild the calipers. Have one done and painted!
Thanks to calan for the guide to help me along.
I used Beck Arnley 071-7888 rebuild kit. It comes with everything to do both fronts.
Caliper with pistons out.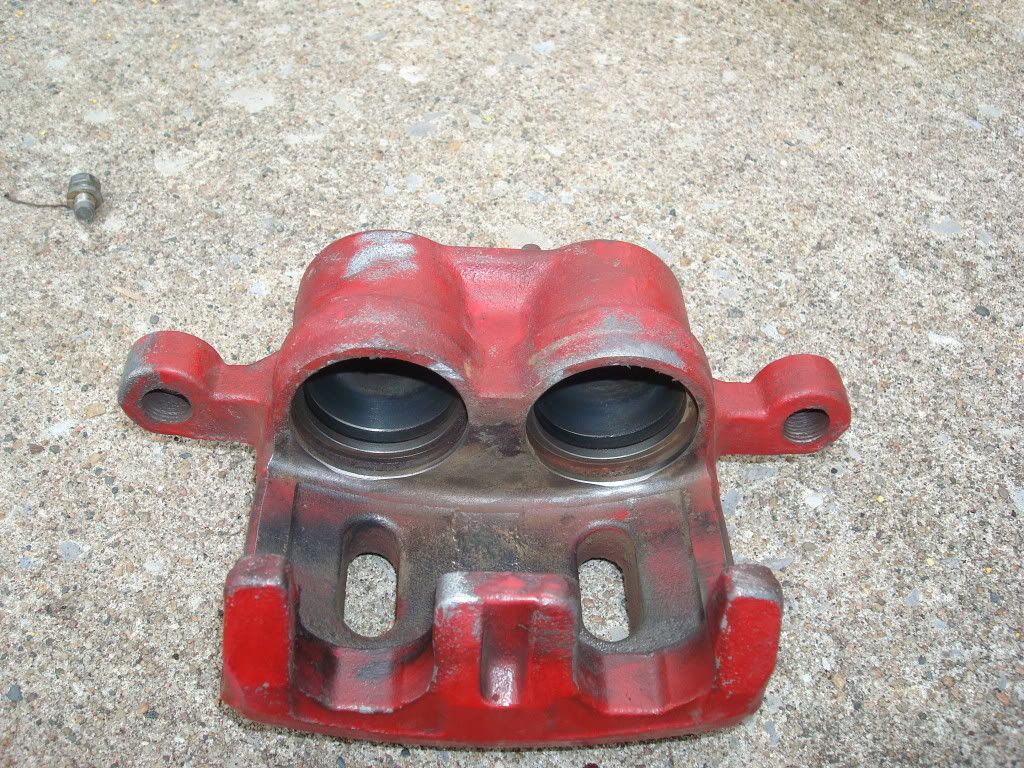 Pistons before
Cleaned them up with wire wheel.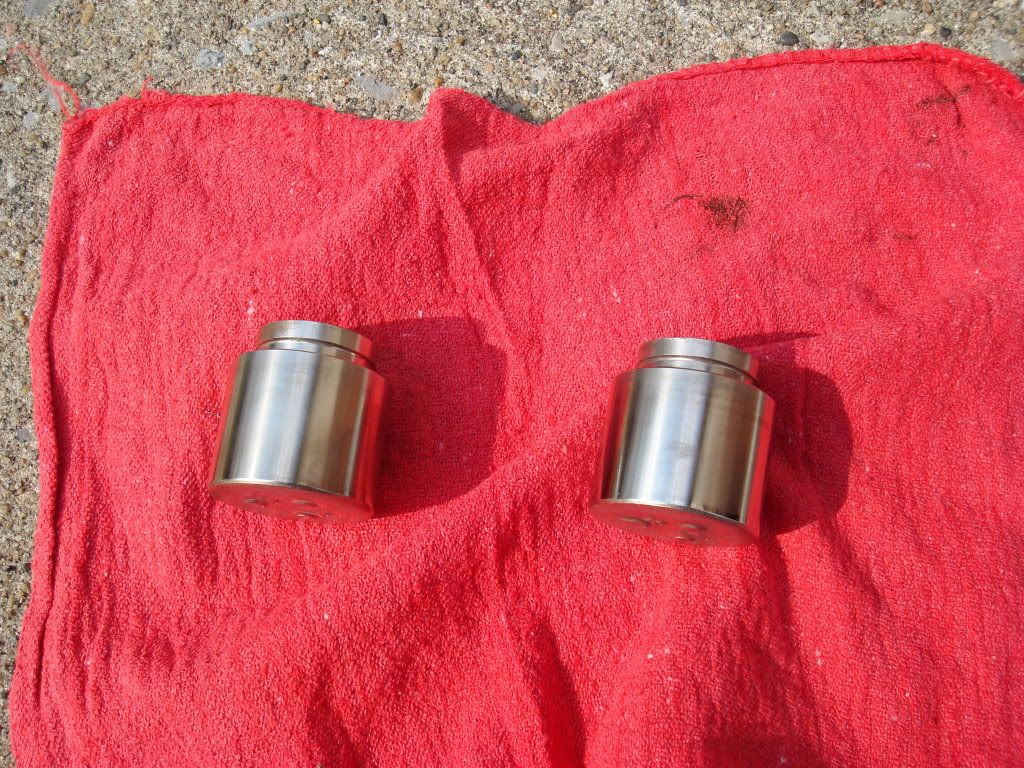 Cleaning up Caliper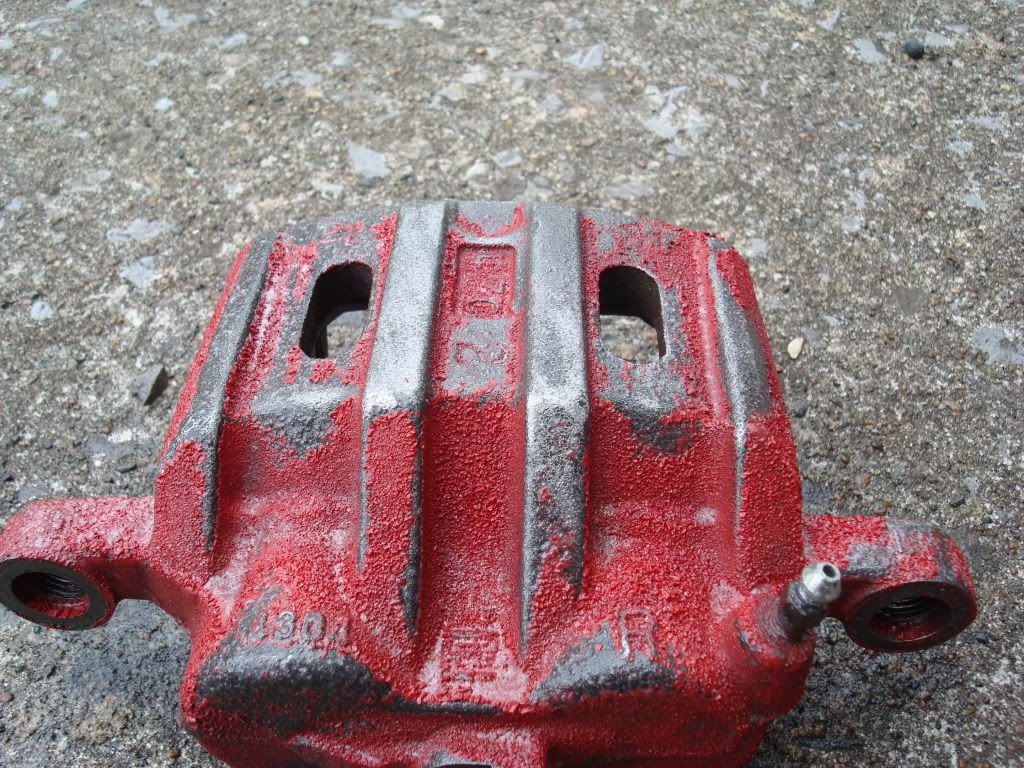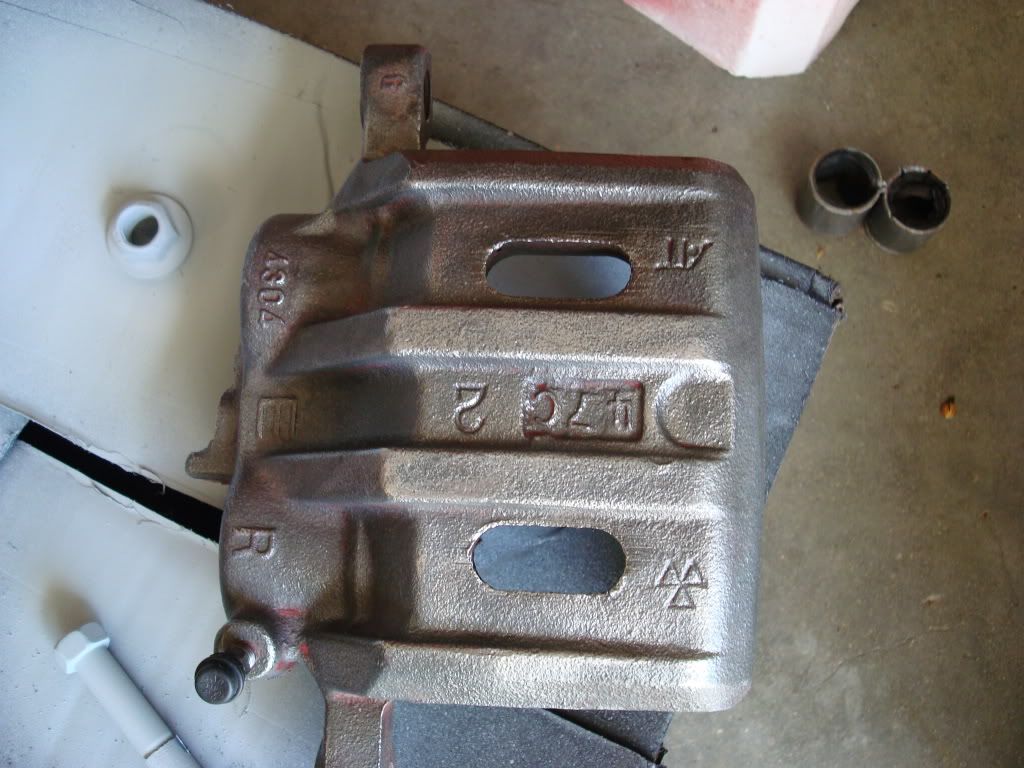 Caliper rebuilt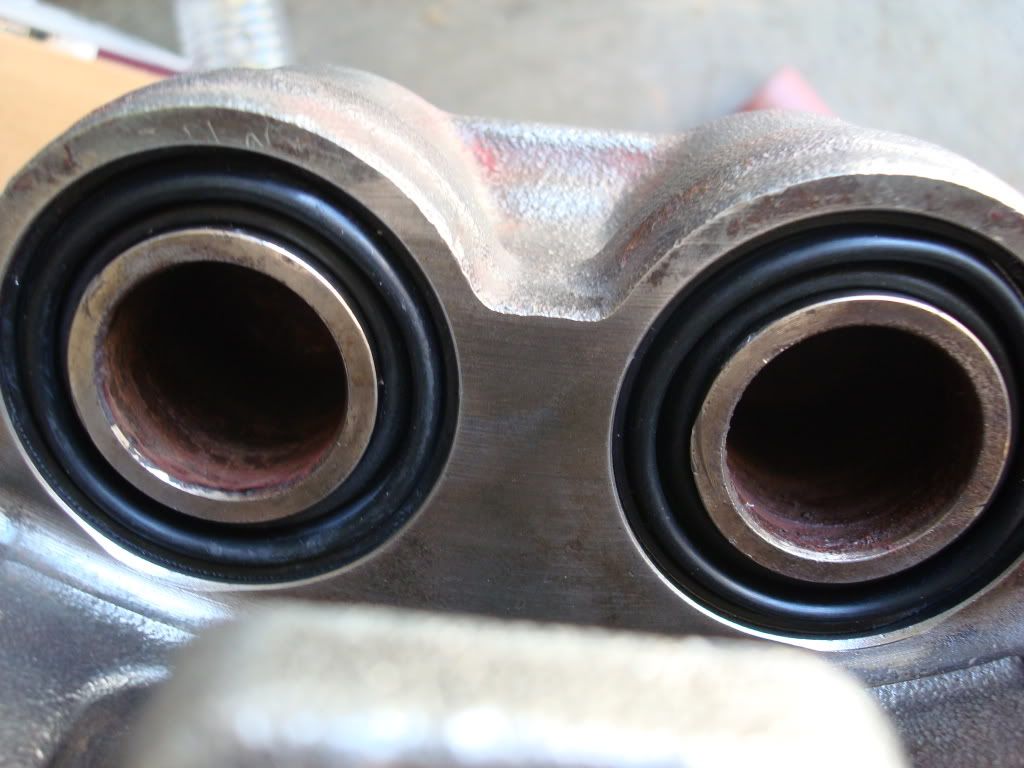 Primed
Painted
Also cleaned up and painted brake dust shield.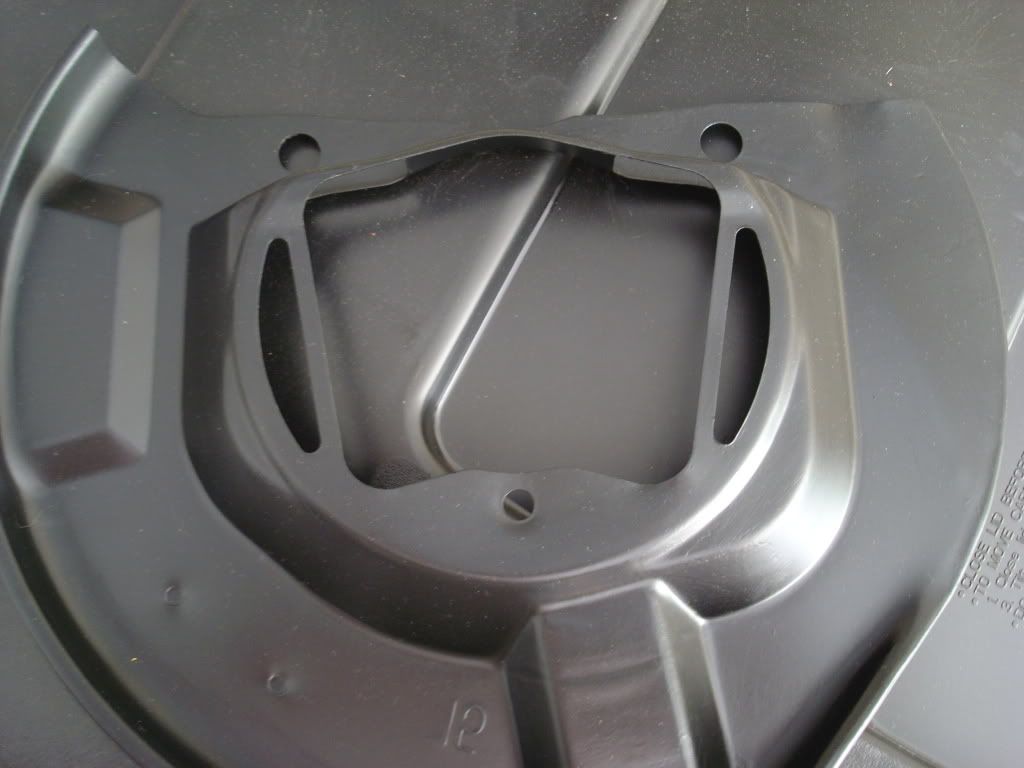 Comments