Blog Title: 6 Bolt '98 Eclipse 2.3L Build
Hey guys. Thanks for checking out my 6 bolt swap blog. This build has been 3 years in the making and Iím excited to get it put together. I know how you guys love seeing builds with lots of pics so Iím going to try to post up as detailed a documentation as I can. Iím hoping to use some videos to better document the build as well. I have used Spoolin98 and blcknspo0lnís build threads as references and they were a great help. I hope I can help future members with their swaps as well. I also wanted to make this thread so all my random questions can be in one central place. Please subscribe to the thread and help me out along the way.

This is my first build so I know I will run into a lot of problems but I know with the support on this forum and with multiple service manuals I will be able to complete this build.
Before Pictures - Car/Body
---
Here are some pictures to show what a piece of crap my car was before. I bought the car in San Diego but it spent its whole life in Chicago so there was quite a bit of rust. The front bumper was destroyed by running over semi truck tires on the freeway, getting caught on high curbs, and a lower ball joint failure that dropped my car to the ground while getting on the freeway. The body has seen better days that's for sure. Long term plans are to paint the whole car black with flat black rims. Im going to shave the door handles, rear windshield wiper, and broken antenna first.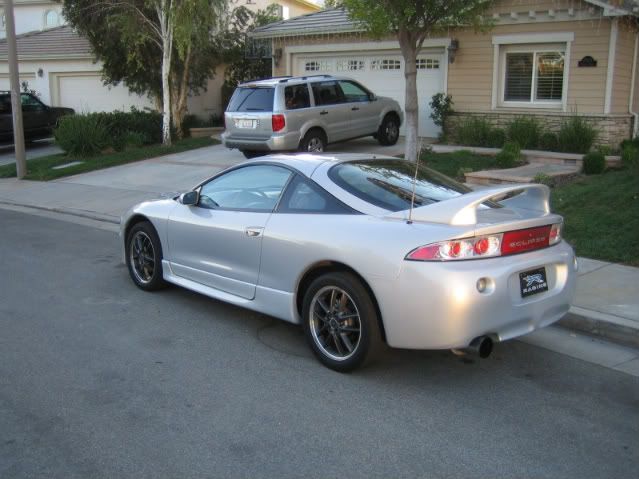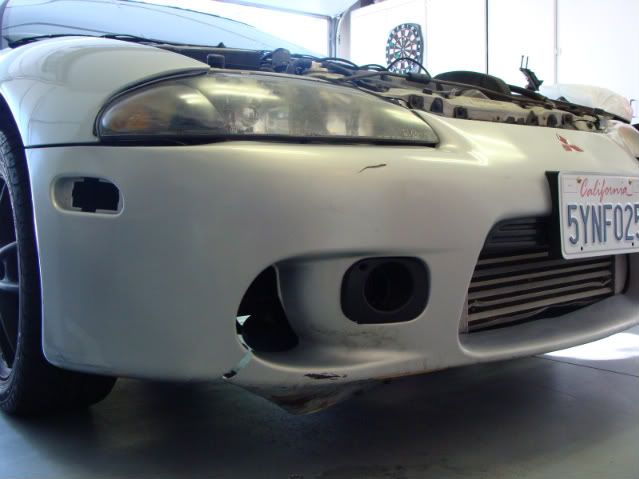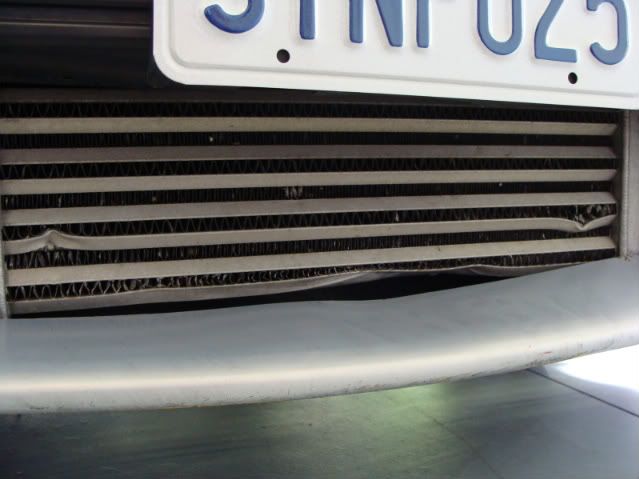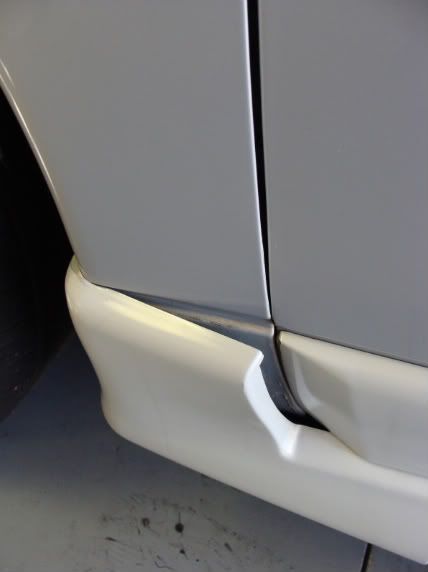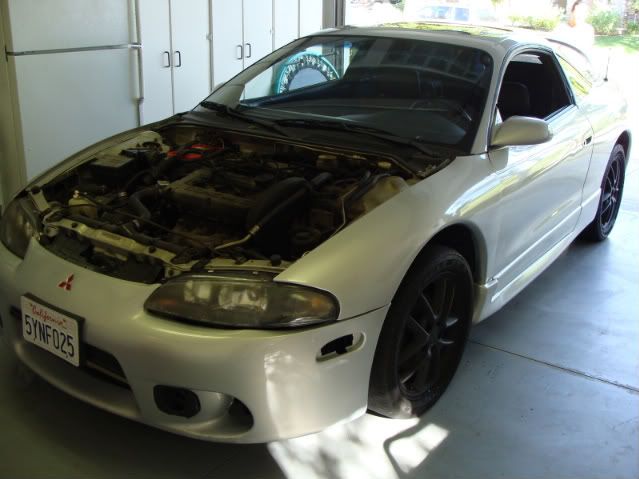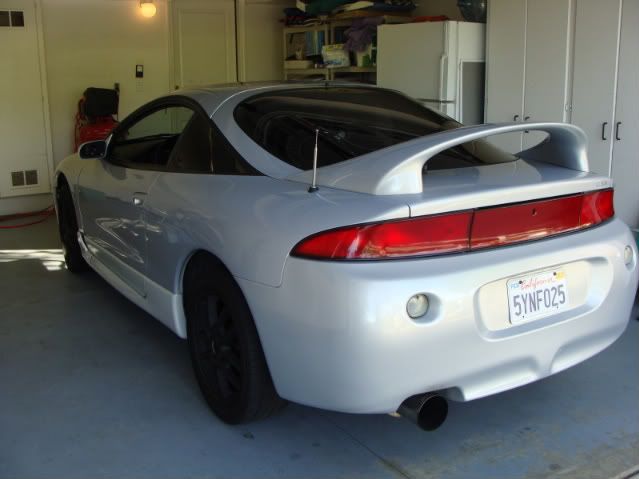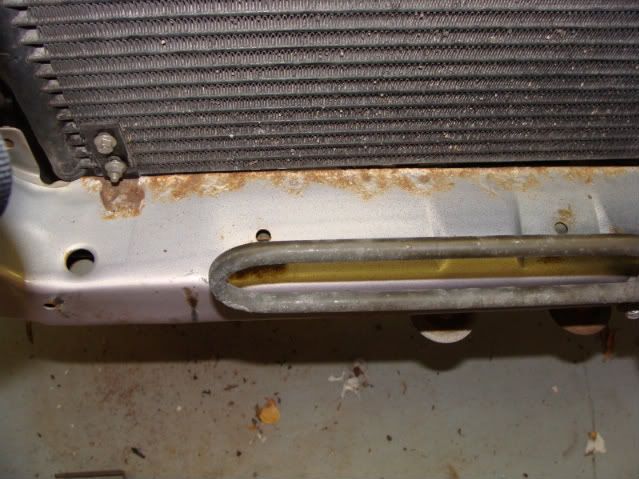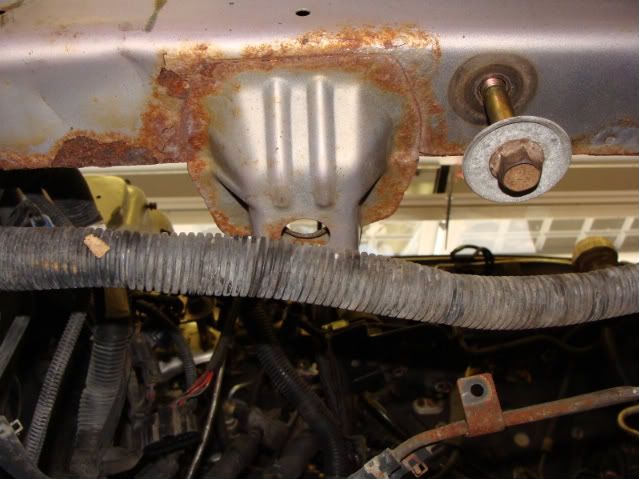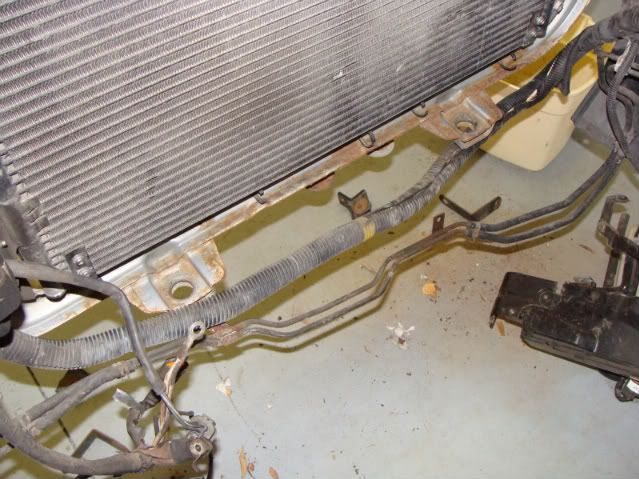 Comments