Blog Title: The Gold Digger
She takes my money when I'm in need


Wire Tuck, Rust Repair, 2Gb Talon Conversion, etc.
My Wire Tuck and Engine Bay Clean Up Part 3 (The Chassis Harness)
---
I started on the fuse box harness today. I was going about my business stripping and crimping barrel connectors on when I hit a snag.
I need one size bigger on the barrel connectors for the remaining wire so I'm stopping here plus I need to order wire.
Here's what the Fuse box looks like in it's new home; I need to make the mount up still so it will sit straight.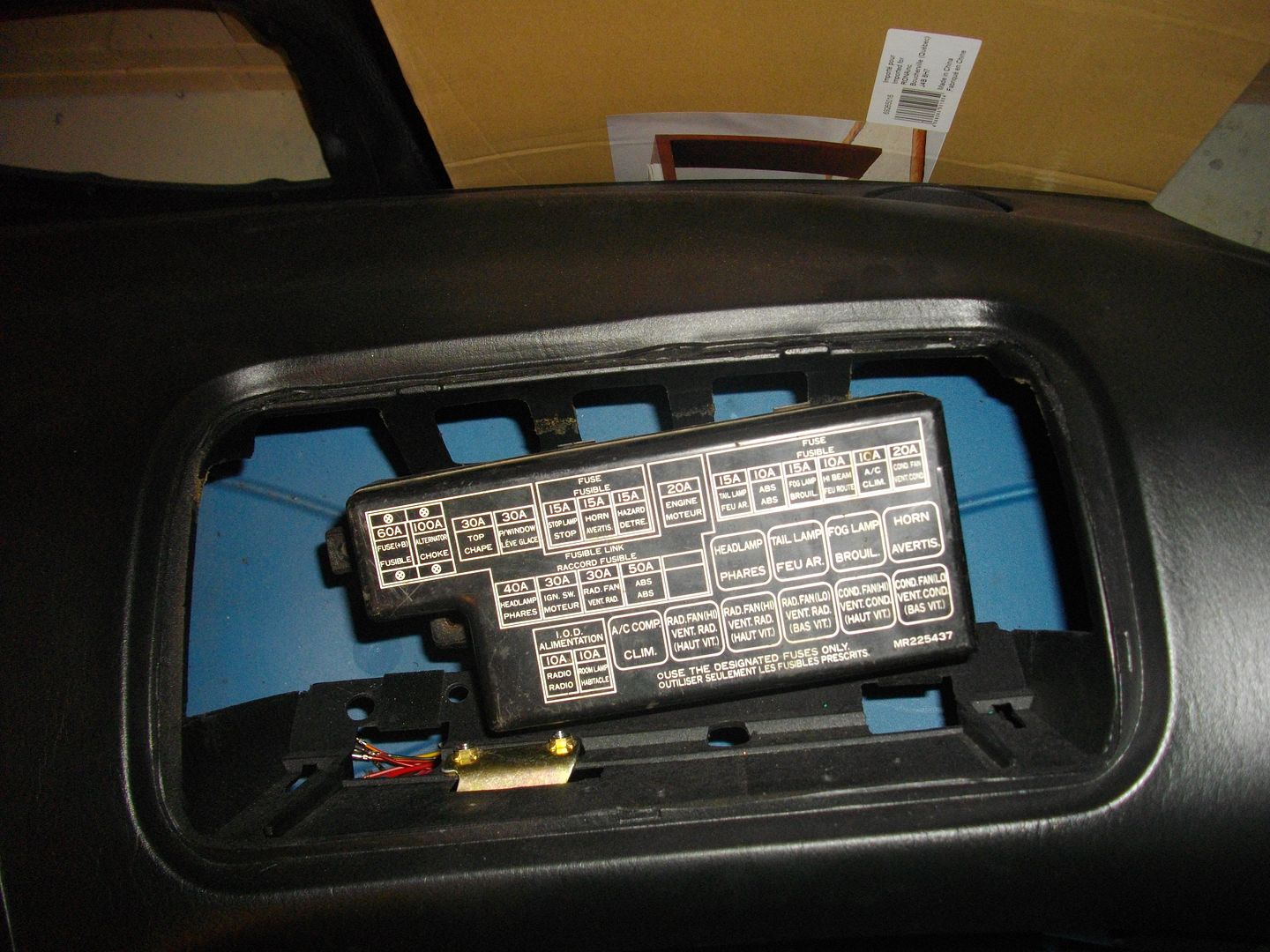 Here it is on the bench.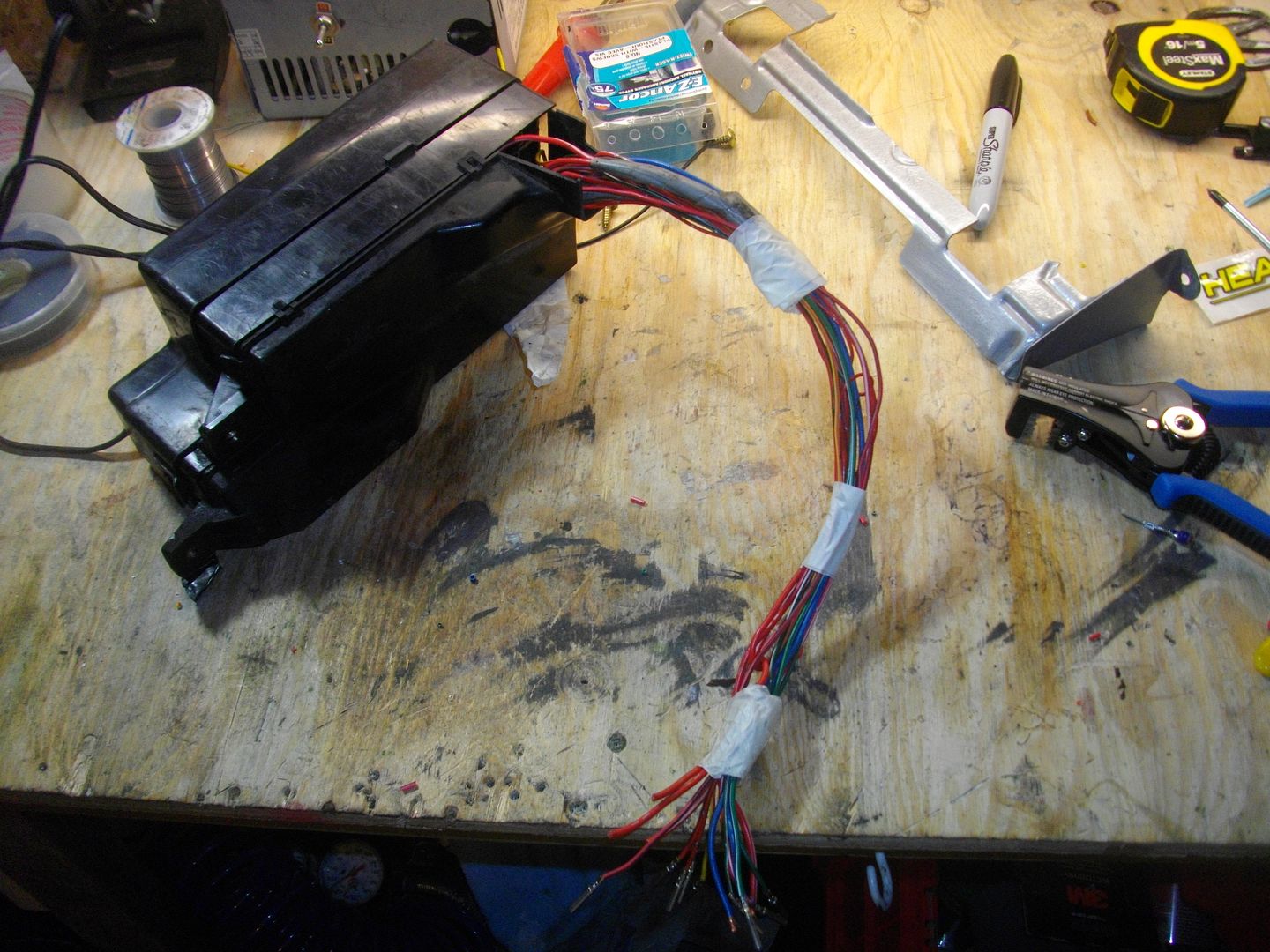 Comments