Blog Title: 1997 TSi AWD..stock..to...NOT!
Ok so a couple of days ago. I picked up a '97 TSi AWD for $2500! She's in pretty good shape, with only minor problems, and maintenance is already complied with


Anyway, in a previous life. She was an automatic, and the dude that I bought it from thought I was a good mechanic knowing that it was a swap, (I just looked at the cluster after seeing A/T temp light hehe

)

I'm going to post verbatim what he did (allegedly) to the car.


TOKICO BLUE SHOCKS
H & R LOWERING SPRING
NEW LSD REAR DIFF
NEW DRIVER SIDE AXLE
NEW FRONT BRAKES
NEW TIRES Z RATED
TIMING BELT AND WATER PUMP WITH IDLER AND TENSIONER
NEW 02 SENSORS
FIDANZA FLYWHEEL 7 POUNDS
CENTERFORCE 6 PUCK CLUTCH
NEW CRANK AND CAM SENSORS
NEW PLUGS AND WIRES, FUEL FILTER.
CAMBER PLATES FOR REAR AND FRONT.
PORTED EXHAUST MANIFOLD
B AND M SHORT THROW SHIFTER

Ok, so there's that. I questioned about the b&m shifter being discontinued, and he said that his friend gave it to him after sitting for like 5 years.

The shocks/springs are real actually, but I've got coilovers so it's not a concern.

Camber plates are correct, I'm glad he took care enough of it..

Crank cam angle sensor. I noticed it was the style that came on the '95s, so I'm thinking motor swap.

Ported exhaust mani....meh....I've got a new setup, which I will post a picture of.



That 6 puck clutch? GOT to go, way to chattery and clanky for daily street driving. For me anyway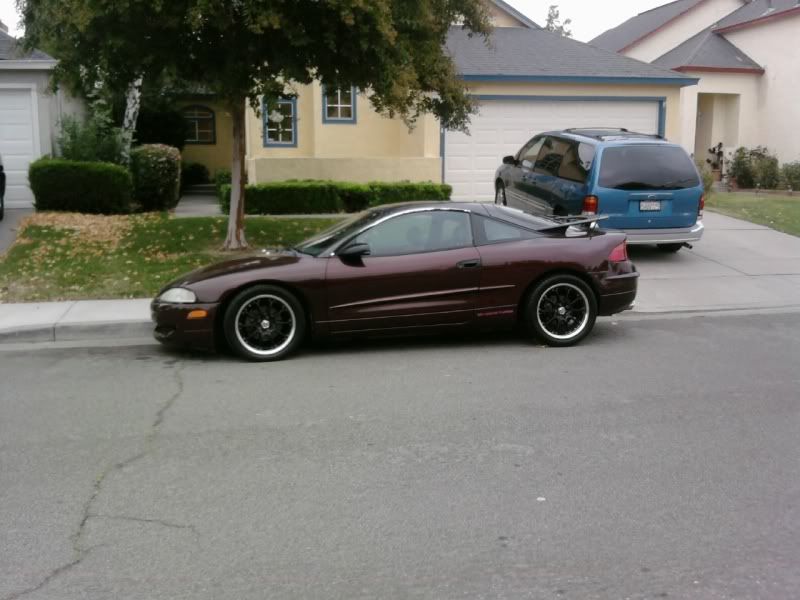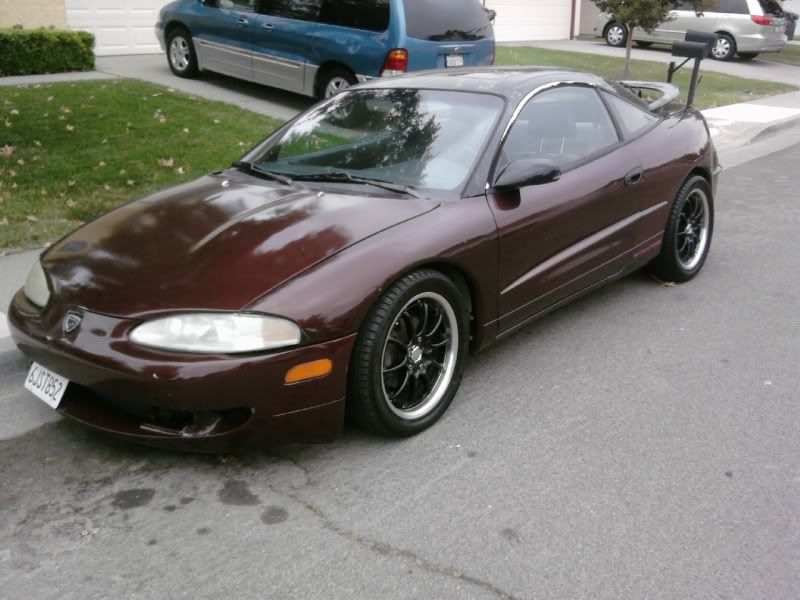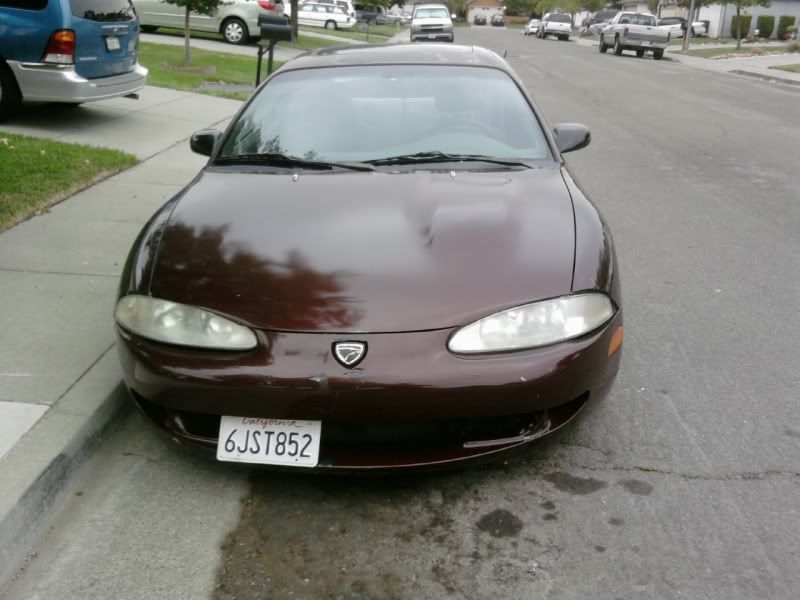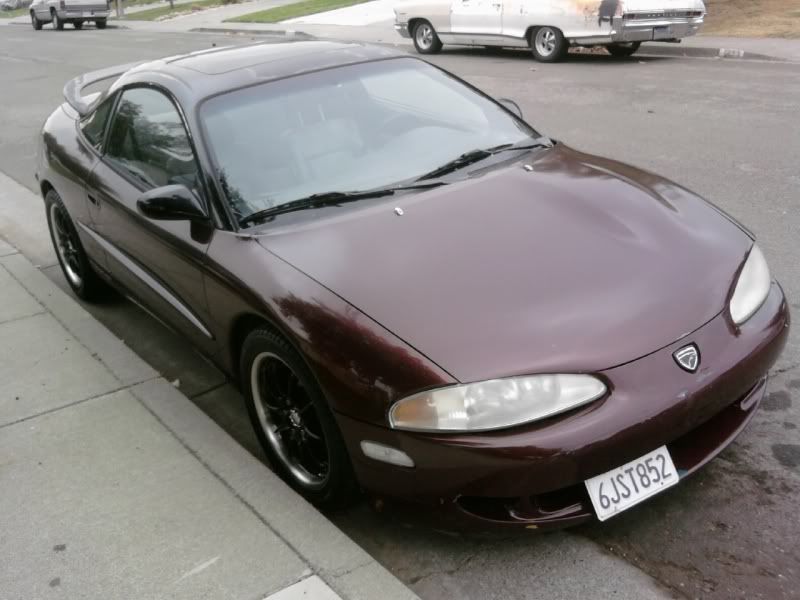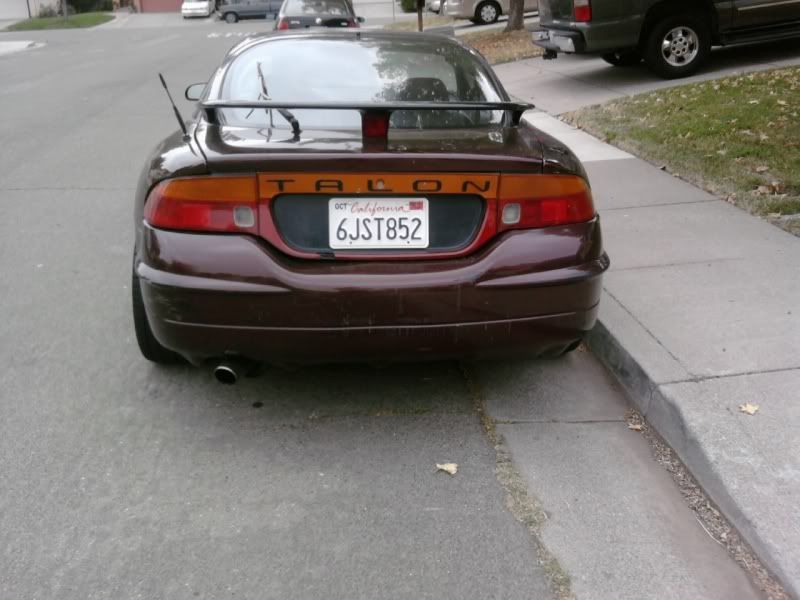 Posted 10-26-2011 at 04:42 AM by

beendenied

(1997 TSi AWD..stock..to...NOT!)

---

Alright, here it is.

I've had most of the parts for my motor swap, pulled my motor roughly 10 or so days ago, of which I rented a car for my parts needs and to go to work, it's stacking up so it's time for my motor to find it's new home.

for the past few days I've been waiting for a new flywheel, my old one's bolts are super uber doublemint hercules'd on....or probably...

Views

1873

Comments

14
Posted 10-02-2011 at 10:41 AM by

beendenied

(1997 TSi AWD..stock..to...NOT!)

---

Jealous much?

This is the setup slated for the car. DNP manifold/o2 housing, 38mm Tial WG, Td06 20g

But as you can see, there's a nice gap between the wg and o2 housing. It could theoretically run, just stupid loud. I'm waiting on a spacer.

...

Views

3027

Comments

33
Posted 10-02-2011 at 10:35 AM by

beendenied

(1997 TSi AWD..stock..to...NOT!)

---

I will have to say, the body has seen better days. I will have to learn how to work dents and what not!

This is right when I picked it up. A little dirty, she'll get better

...

Views

1980

Comments

10