10's on a 50 trim and stock bottom end.
---
As the title says my goal for this car is to run 10's with the 50 trim while keeping the stock bottom end. I am going to try and do it on just boost. But I have a bottle waiting to go on the car and will put it on if need be to reach my goal. Once I reach that goal or the bottom end goes(whichever comes first) I am going to build the block and will add pictures from that to this thread also. I will be updating this thread as I do things to the car. Expect this thread to last a few months at least.
My ultimate goal for the car after I build the bottom end is to run low 10's on boost with a different turbo. Then I will add the bottle with a 75 shot and try to break 9's.
All comments or questions are welcomed.
Nothing special to look at. Cell phone pics.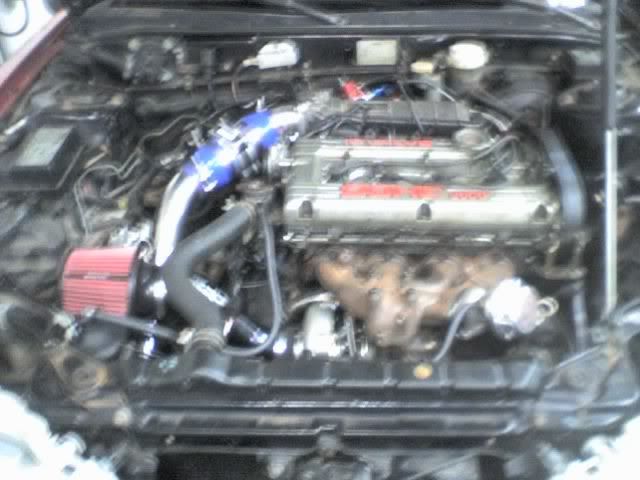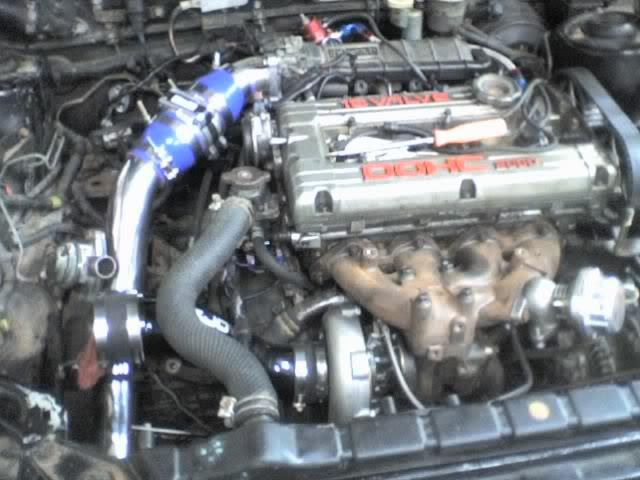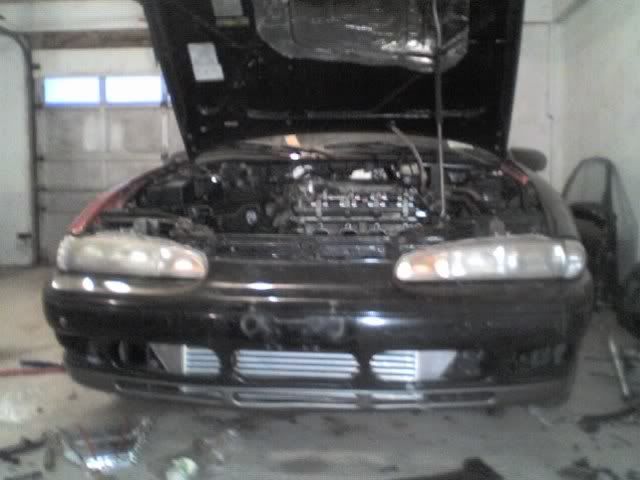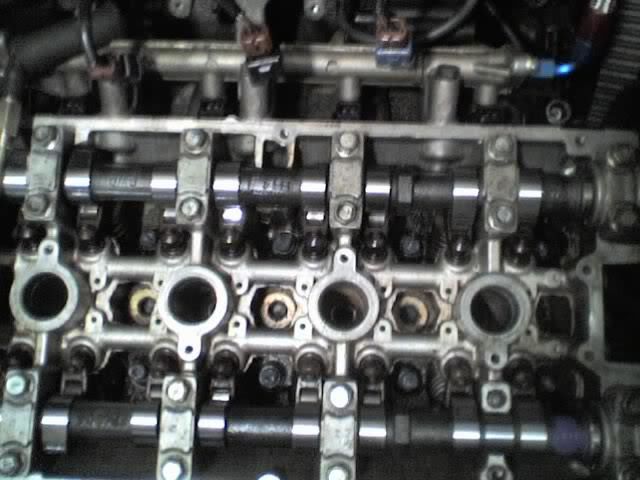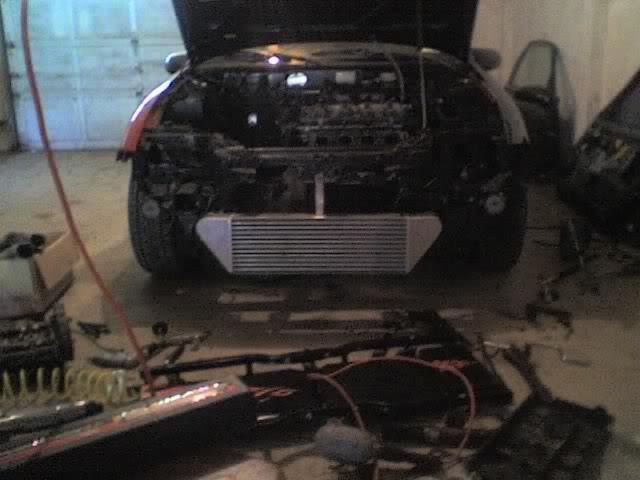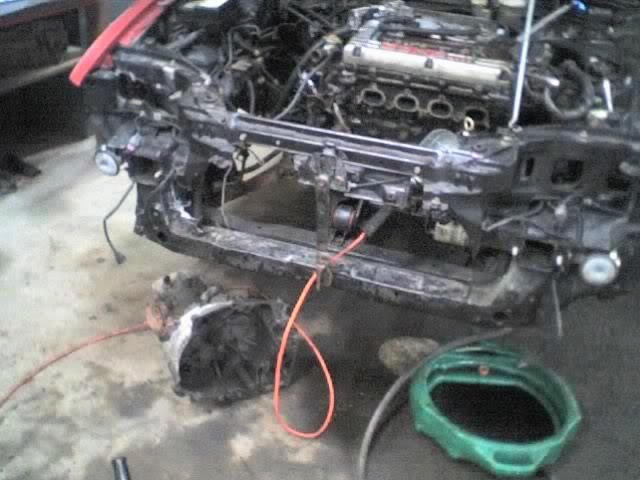 And the reason I am looking for a shell to swap everything into.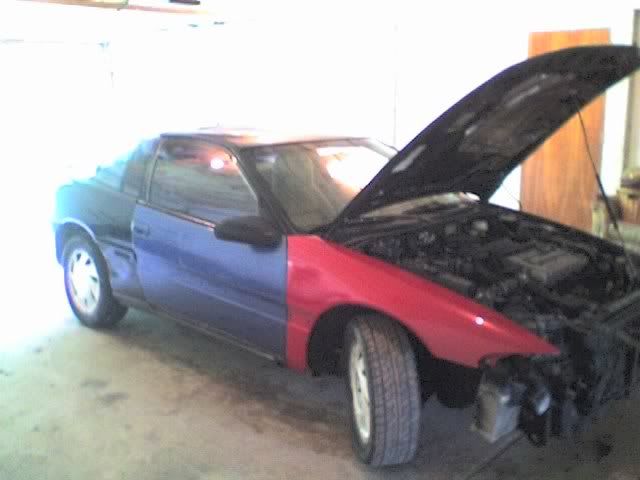 The mods are as follows:
Walbro 255lph fp
Perrin mbc
Buschur 3" turboback (no cat)
Urethane motor mounts
Buschur o2 housing
SBR cast exhaust manifold
PTE 1000cc injectors
Buschur street fmic
Turbonetics evolution wastegate
Aeromotive fpr
3" gm maf sensor
SBR 3500 clutch
Act xact flywheel
AEM eugo wideband
Dsmlink
Sbr g50
ARP head studs
Forced Performance FP2 cams
Cometic mls gasket
KYB agx struts
Ground Control coilovers
I might be forgetting something. The suspension isn't on the car yet but will be going on the car in a couple of weeks.
I would like to thank SlowBoy Racing for being a great business to deal with. Most of the parts on the car came from SBR. A lot of the parts that are in the future for the car will also come from SBR. I reccomend anybody to SBR that wants parts at a good price with the BEST customer service I have had and very fast shipping. I normally recieve my parts from them two days after I order them.
Edit:
Things that are off the car:
Air conditioning
Power steering
Washer fluid bottles
All the emissions equipment
Rear of interior is gutted
Probably a few more things that I can't think of.
Comments